Malware Expert ModSecurity protection rules are now integrated ModSecurity Vendors in cPanel/WHM and can be activated from the cPanel / WHM Security Center.
Copy vendor configuration URL in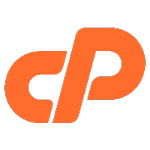 image. (Ex. right click, Copy Url)
Malware.Expert -> My Account -> Subscriptions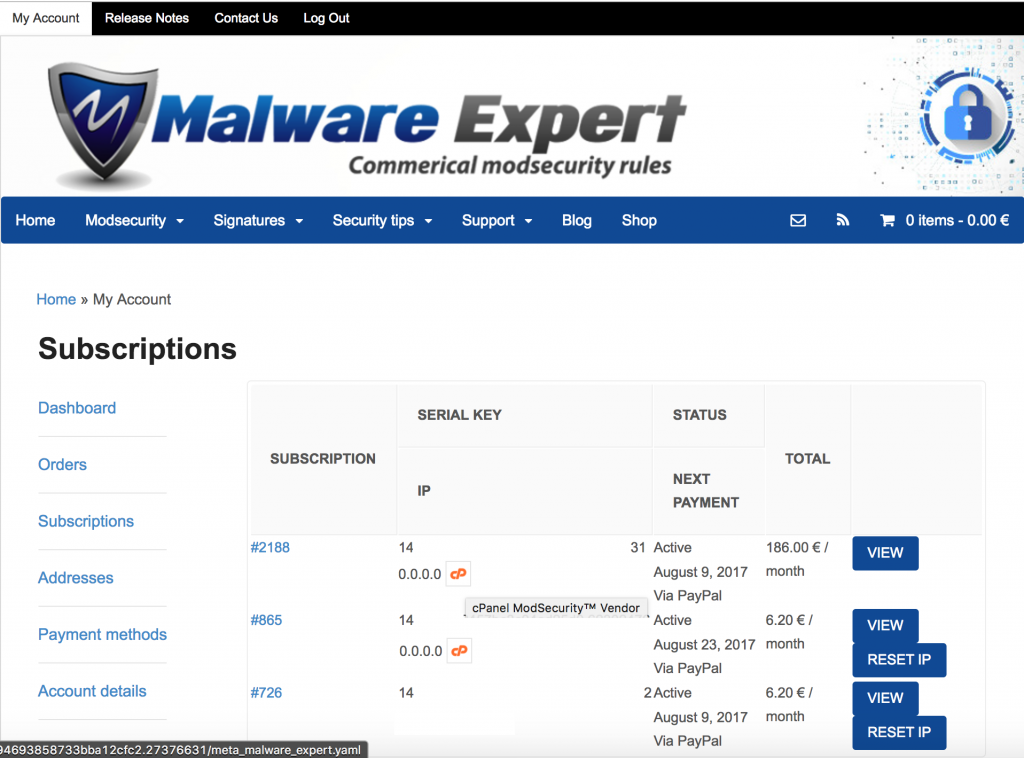 Sign in to your cPanel account
Login to your cPanel/WHM server.
Click the 'Security Center' tab from the left menu, then 'ModSecurity™ Vendors'
Click 'Add Vendor' in the 'ModSecurity™ Vendors' screen.
Add Vendor
In the 'Add Vendor' page, enter just copied URL from Malware.Expert Subscription page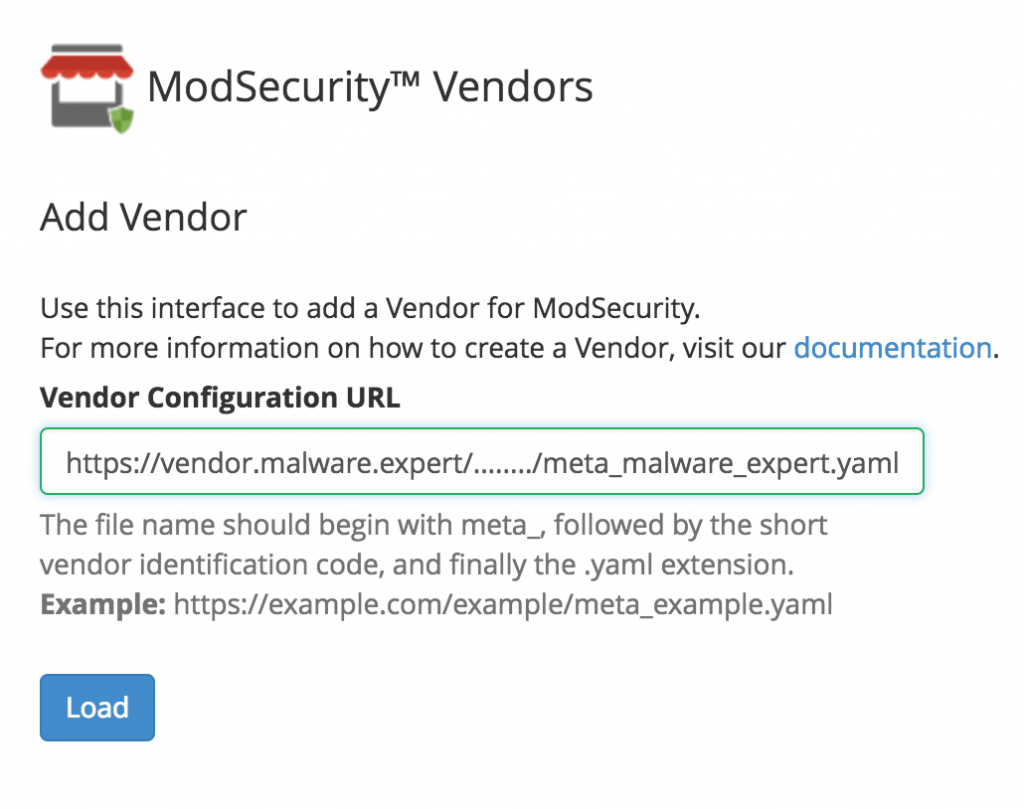 in the 'Vendor Configuration URL' field and click 'Load'
Vendor details
The vendor details will be fetched and automatically filled in the fields.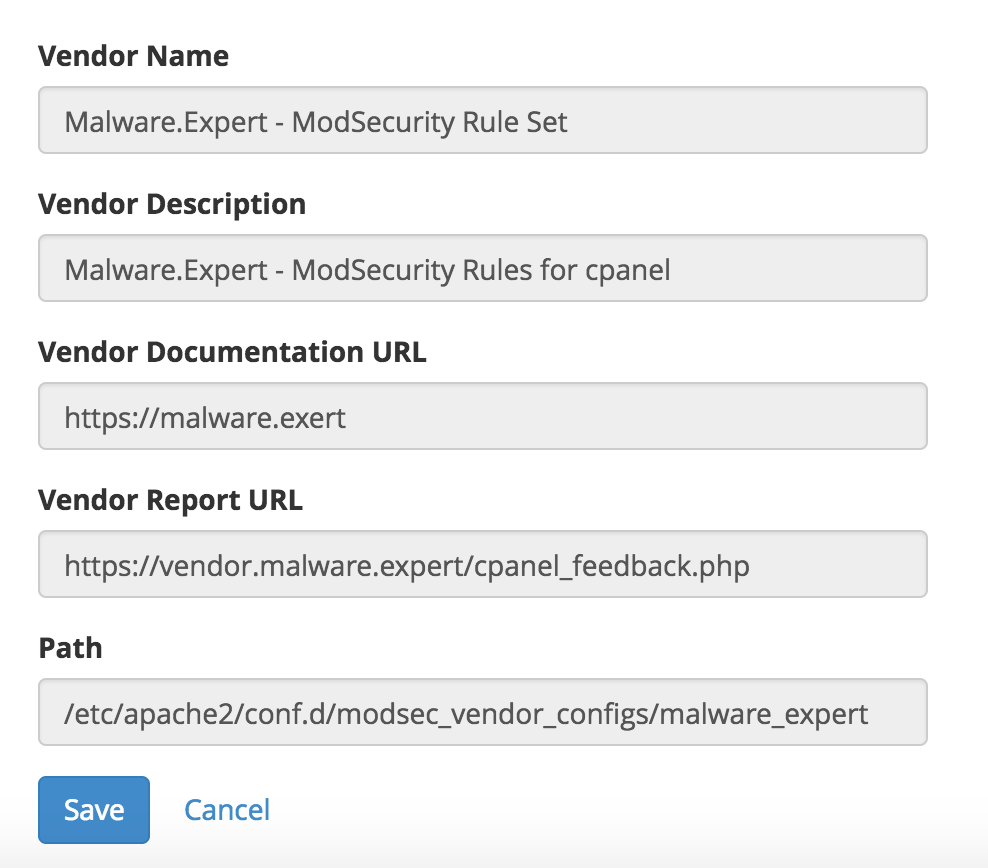 Click the 'Save' button.
ModSecurity rules installed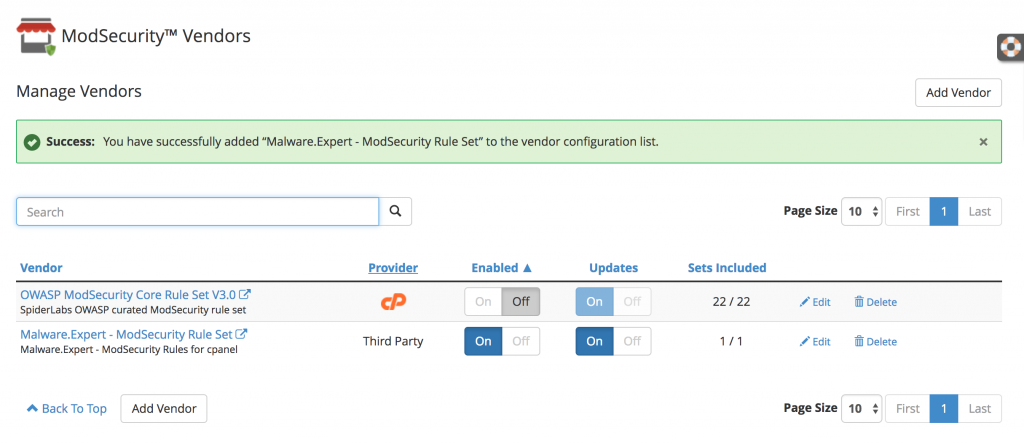 Verify ModSecurity Configuration Setting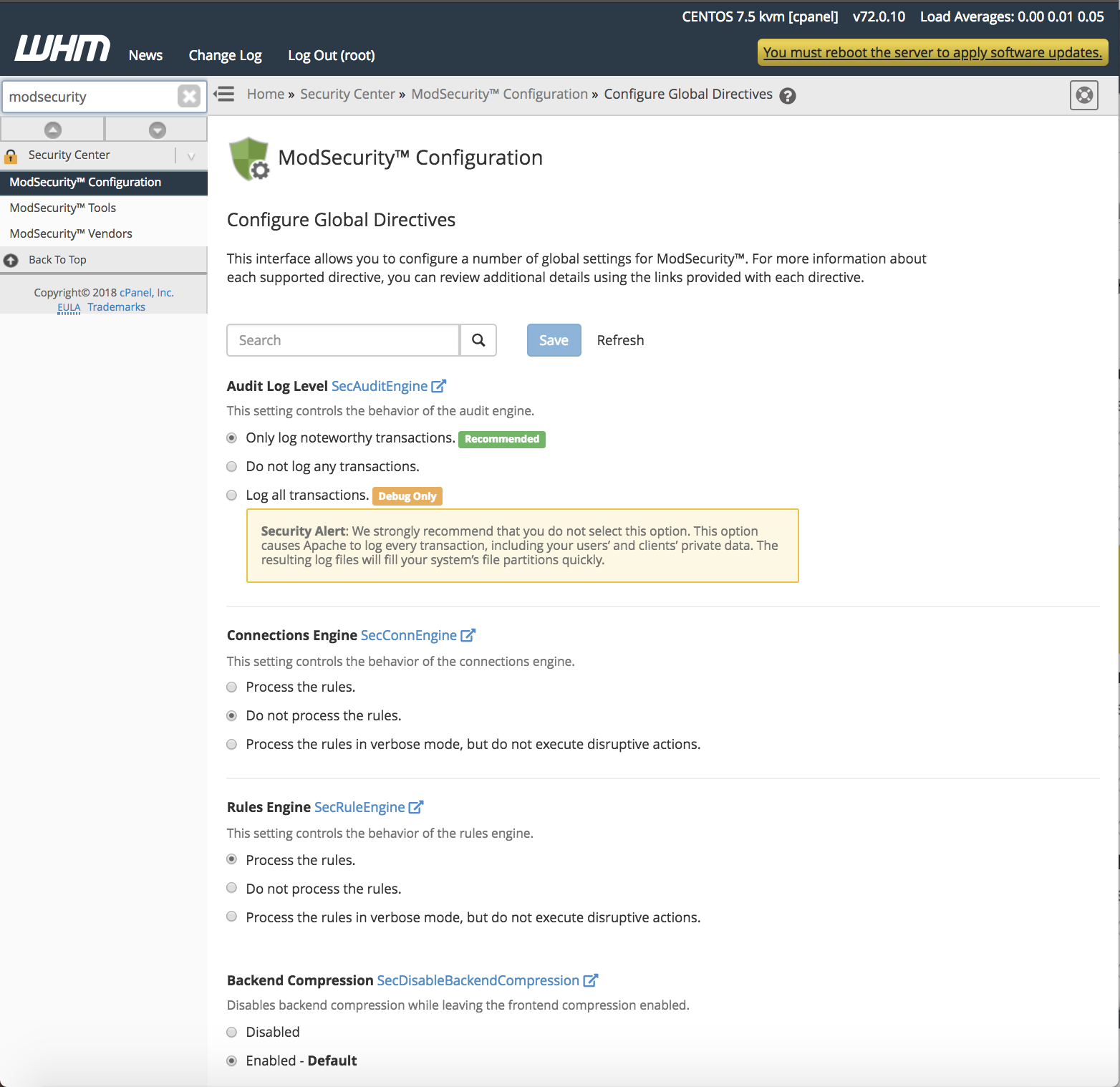 Make sure that Rules Engine is set: Process the rules.
That's it's
Malware.Expert ModSecurity Rules set is now installed and activated in cPanel/WHM.
Testing rules
You can test that rules load to server 'How check rules loaded and working' from Support Center article.