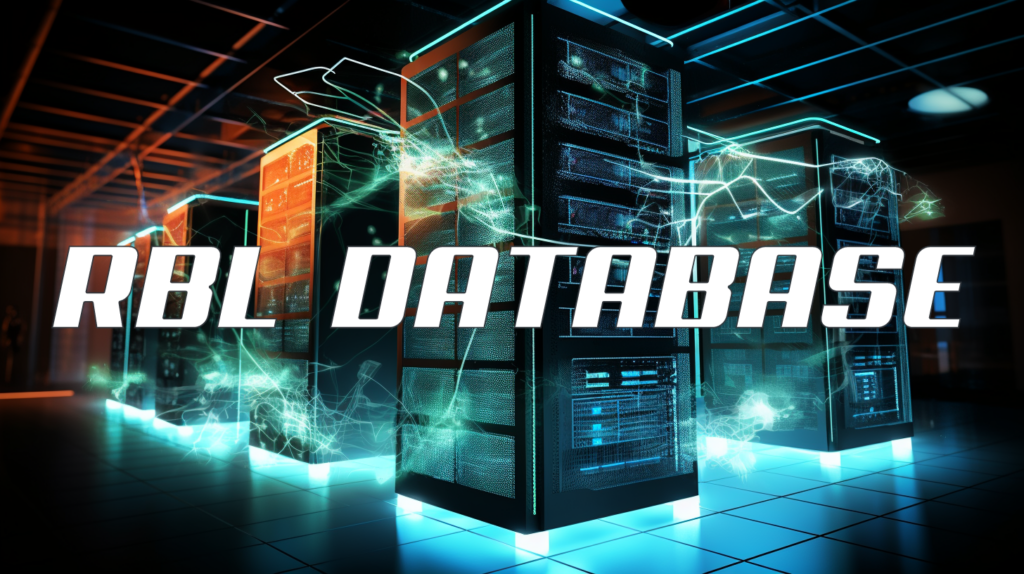 RBL based reputation database prevents website hacking, DDOS and brute force attacks.
RBL Check
Usage
RBL Database server: rbl.malware.expert
RBL Database to ModSecurity
Add below text to ex. /etc/modsecurity.d/rbl.conf
SecRule REQUEST_METHOD "POST" "id:'400010',phase:1,chain,drop,log,msg:'Malware host detected by rbl.malware.expert'"
SecRule REMOTE_ADDR "@rbl rbl.malware.expert"
Optimize / tuning
If you want to minimize dns response times, you can use local DNS resolver.
RBL Database with IPSET
Pricing
Most Popular
BASIC
Free
DNS queries
Updated every 24 hours
ENTERPRISE
€25 /per month
Direct Data Access (Download)
Updated every hours