Upgrade your website security with Malware.Expert's Commercial ModSecurity Rules, compatible with ModSecurity and other Web Application Firewalls (WAFs). We offer specialized tips for safeguarding against malware and bot network attacks. Additionally, we analyze Linux threats specifically targeting shared hosting environments.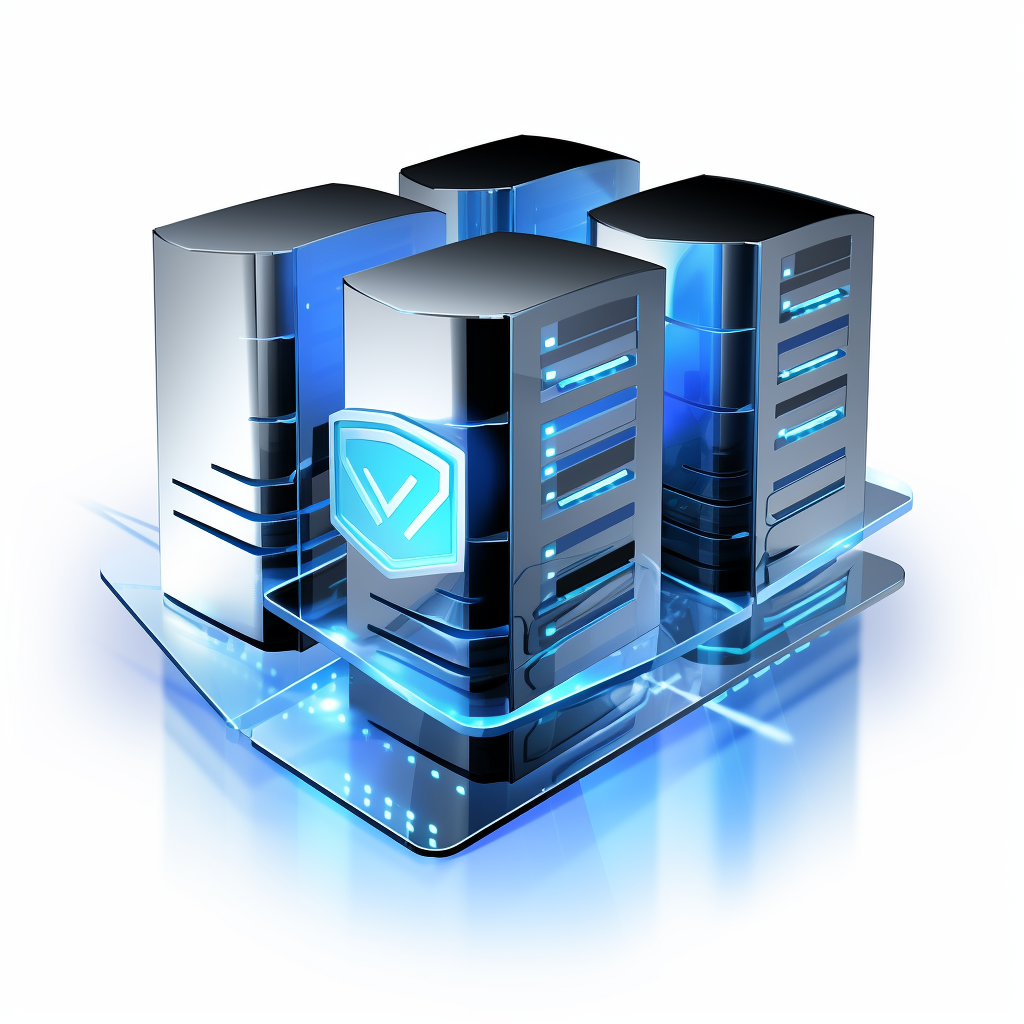 Why Hosting Providers Choose Us
Hosting providers continually grapple with the numerous security vulnerabilities in commonly used CMSs like WordPress, Drupal, and Joomla. We offer preemptive protection against malware and bot network attacks, securing your site even before you have the chance to update your CMS.
Compatibility with Major Control Panels
Our Commercial ModSecurity rules are designed to work seamlessly with:
Proven Track Record
Established in 2015, our rules now protect more than 500,000 customer websites. With a 99.9% effective rate against generic bot network attacks, you can trust us to keep your site safe.
---
ClamAV SIGNATURES
PHP MALWARE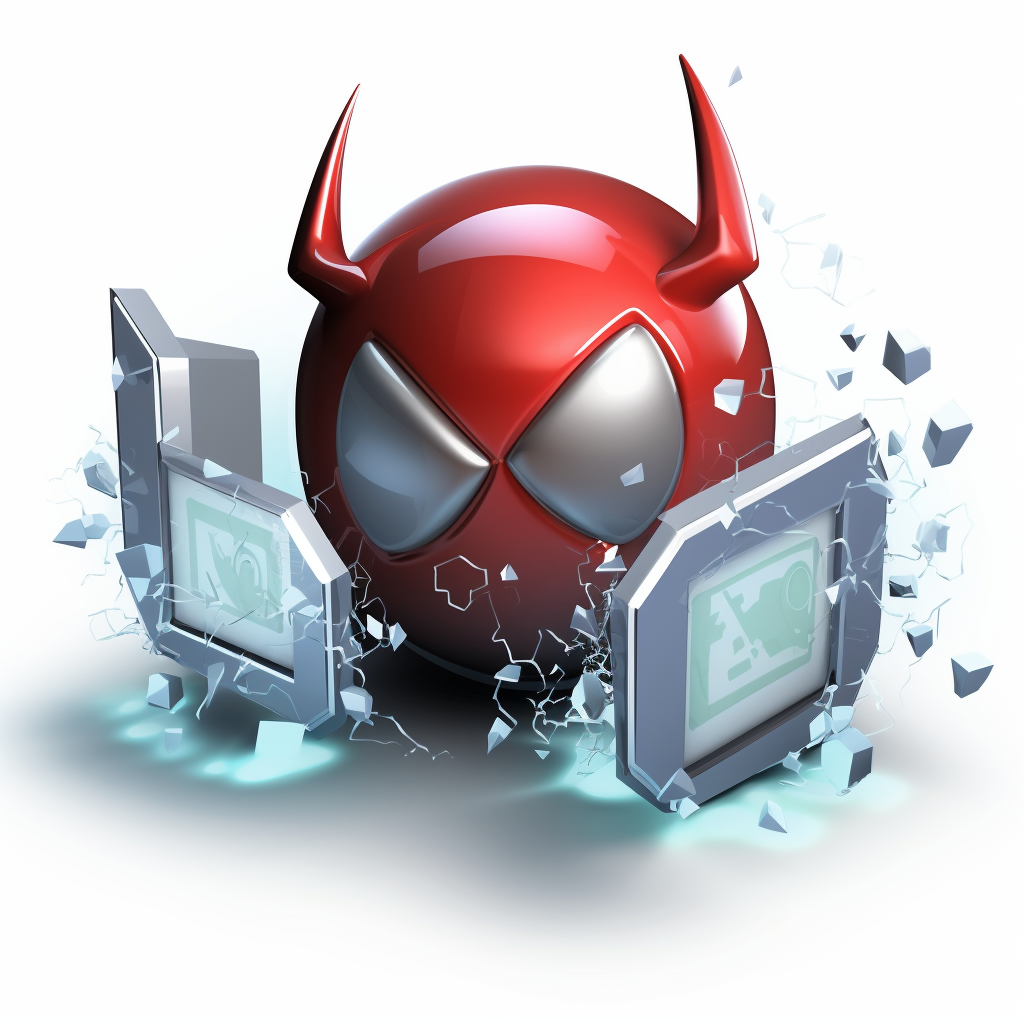 Boost Your ClamAV Detection Capabilities with Our Specialized PHP Signatures
Malware.Expert specializes in crafting PHP signatures specifically designed to significantly enhance ClamAV's malware detection rates. Our state-of-the-art signatures include both MD5 file hashes and HEX pattern matches, making them seamlessly integratable into a wide array of detection tools, including ClamAV itself.
Why Malware.Expert?
The current market offers a limited range of open-source or restriction-free tools that focus on detecting malware in PHP files for Linux systems. This is where we come in. We address this critical gap by providing top-notch PHP signatures that drastically improve your malware detection capabilities.
Proven Effectiveness
Many existing ClamAV signatures have shown to be ineffective in detecting threats, especially those designed for shared hosting environments. Our signatures, however, have a proven track record of high detection rates, providing an extra layer of security that you can rely on.
Take Action Now
Don't leave your systems vulnerable. Enhance your ClamAV detection capabilities with our specialized PHP signatures today.