Malware.Expert a leading provider well-known for Commercial WAF rules, ClamAV Signatures for PHP and for many other projects under their hood announcing its technology/development partnership with OpsShield, an Indian based development and server management company offering security suite for cPanel servers and other security/management solutions for Linux servers.
"We are very excited to join cPGuard development team and to work with them on their continued effort to make cPGuard the best. Our team in Scandinavia will work closely with OpsShield engineers in each phase of the product development and testing to make sure that the software released will ensure the best result. We hope to bring in our efforts to enhance the scanner engine and virus database module integrated in cPGuard" – said CEO of Malware.Expert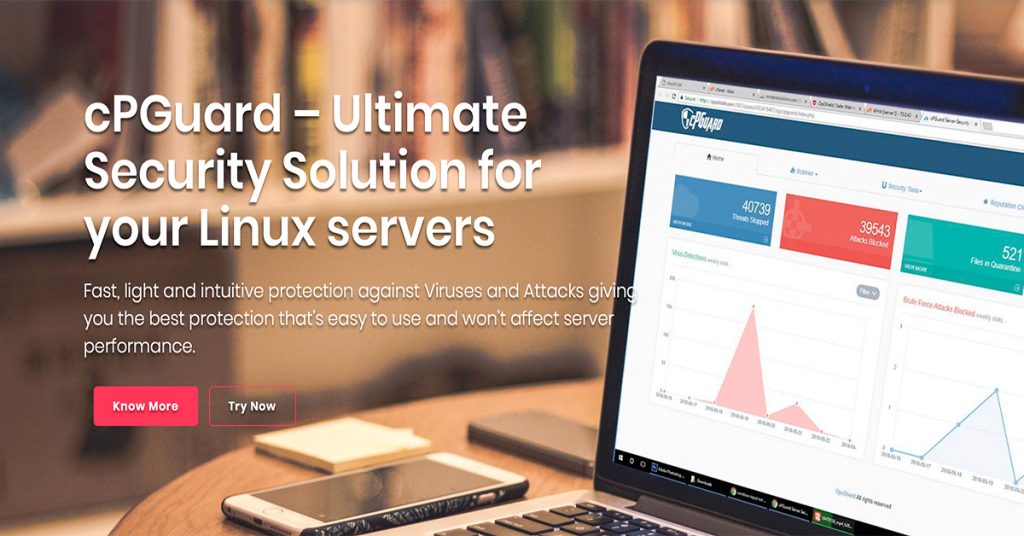 "It is the best news that we can pass to our customers after our initial integration with Malware.Expert WAF in cPGuard. We are getting a very nice response regarding the WAF module and we hope the very same positive vibes can be added by Malware.Expert in other cPGuard modules as well. With our mutual agreement in development and technology sharing, we also can help to contribute in their open/free projects and thus boost the open-source projects. With the new partnership, we hope to see nice improvements in cPGuard core modules in upcoming releases" – said OpsShield CEO: Mrs. Kala Karun
OpsShield is now protecting hundreds of cPanel/Linux servers with their security suite cPGuard. In future the cooperation will work on cPGuard enhancements, prepare cPGuard to support multiple control panels and other exciting projects like a cloud-based e-mail scanner.
Please feel free to contact us if you would like to hear anything more about this.