Join the Malware Expert Partner Program today to offer our products to your customer base and begin warning more revenue today, all while ensuring your customers are as secure as possible.
---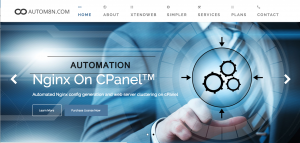 RESELLER PARTNER
XtendWeb support Malware.Expert commercial mod_security rules for its Mod_security V3
– Autom8n
---
RESELLER PARTNER
An essential security add-on for web hosting servers that help administrators fight against malware threats, injections and other digital attacks.
---
TECHNOLOGY PARTNER
Camscape offers IT services, from IT Outsourcing, IT Support, to the sale of hardware and software and custom software.
– Camscape